News and Events
2017 UPR Music Video Award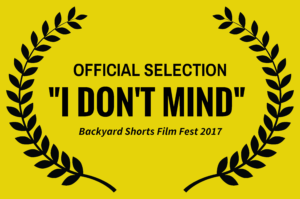 UPR brought in Chris Hardy and the Far Outs, the NEWDS, the Electric Brains and ZemZada as UPR Retro Brit-Pop Artists
Kaleigh joined as a Music Marketing representative and A&R Personnel.
New Releases in 2017! Life Line, Room with a View, Wait Till You Fall, She's So (Indistinguishable), Down and Out, Deep Inside My Brain, Mr. Happy Sunshine
Unlimited Power Records is now accepting new Artists as of May 2017
Room with a View was recorded and remixed, preview's are available on SoundCloud and NumberOneMusic, due to be official released on the new CD.
2016
Released June 2016 – NEW EP!
Golden Relics – 3 Song EP digital release
3 brand new songs from Bruce Gombrelli under the band name of Acquisotic in the Genre of Retro British/American Pop which has sounds of the 60s and 70s in a more modern production.
Release Date: 6/17/2016
Not Quite The Same
 2. Try Try Tried (song #2)
3. Without Words (Rewired)
Jan 2016
SINGLE - See The Sunshine - Released Jan 2016 by Bruce Gombrelli under the band name Acquisotic